Mobile comprex® Unit MCU-300 for your operation
The MCU-300 universally cleans industrial systems, pipelines, cooling systems, coolant lines and much more. Purely mechanical - with air and water.
Advantages of the MCU-300 at a glance:
comprex® for your business
Get started now with your own SCU
We will be happy to advise you and provide you with a suitable offer for your requirements.
Wide range of possibilities
Keep your piping systems and plants clean with our
sustainable

and

resource-saving

comprex® cleaning technology!
The principle of cleaning with comprex®
Innovative cleaning technology
Features of the SCU at a glance
Find out here what makes our stationary comprex® units so special.
Control and comprex® module can be used locally separately if required
Intelligent comprex® control software
Plant-specific cleaning programs
Display and transmission of status messages
prepared for remote maintenance via VPN
Automation through integration in customer's plant control system (PLC)
Communication via standard industrial interfaces
No manual operation required
Compressed air connection
Commissioning and instruction
individually at your place
Ideally directly in the production environment
by experienced comprex® technicians
Wide range of possibilities
Get our
sustainable

and

resource-saving

cleaning technology comprex® for your operation!
Successful practical examples with comprex®
Our stationary comprex® units have already solved many tasks.
Practical example
Wastewater treatment plants
The formation of deposits in sludge pipes led ...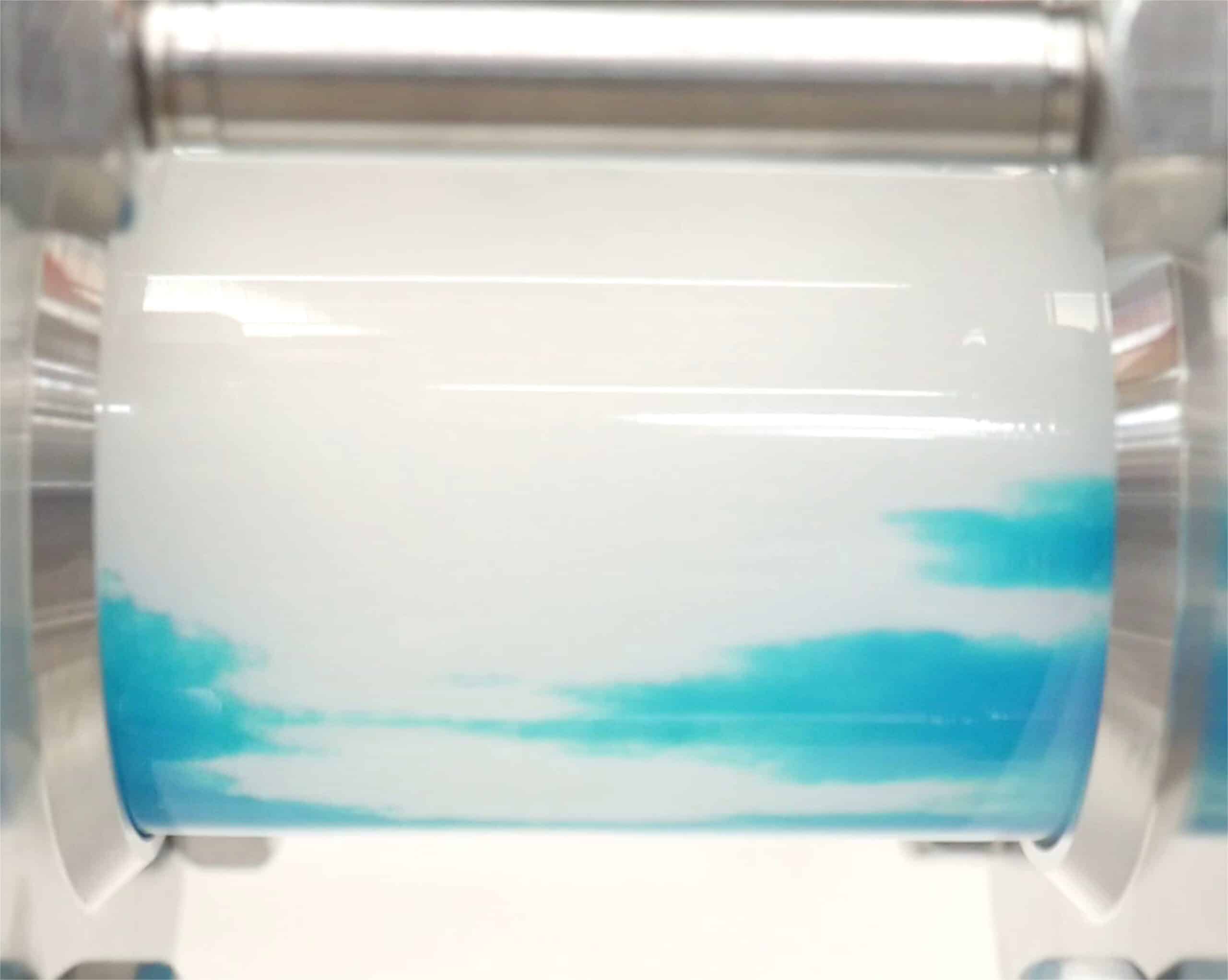 Innovative cleaning technology Clean product lines sustainably comprex® ...
Professional articles and publications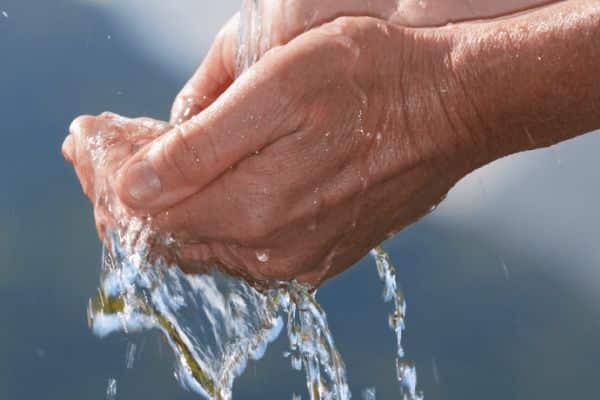 Paints & Lacquers
Professional article
The comprex® process ensures hygienically flawless production facilities ...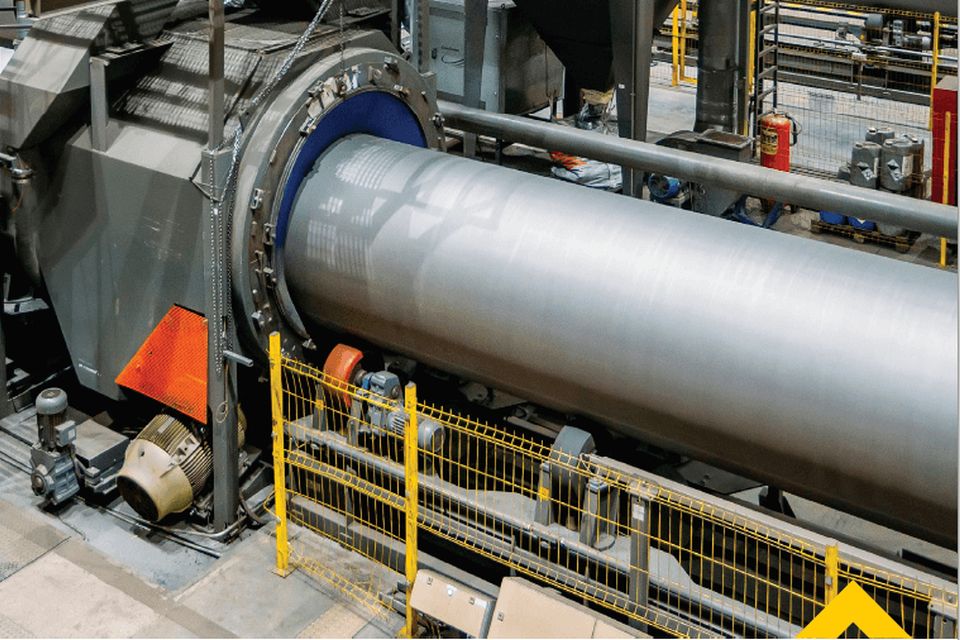 Plant cleaning
Professional article
Automated cleaning, reduced water consumption, no issues with ...